Product Add-ons & Upsells
Product Add-ons are a great way for merchants to add convenience and enhance the shopping experience. Offering complementary or add-on products such as gift boxes, insurance, screen protectors, or batteries can ensure you have everything you need for your purchase. Read how to enable this feature.
Highlights
The quantity for each add-on is limited to one.
Shoppers can add or remove add-ons from their cart.
Can display a tooltip that links to the add-on's product page.
Product Add-ons be configured to be displayed pre-purchase within the checkout modal or within the order tracking section of the Bolt confirmation page.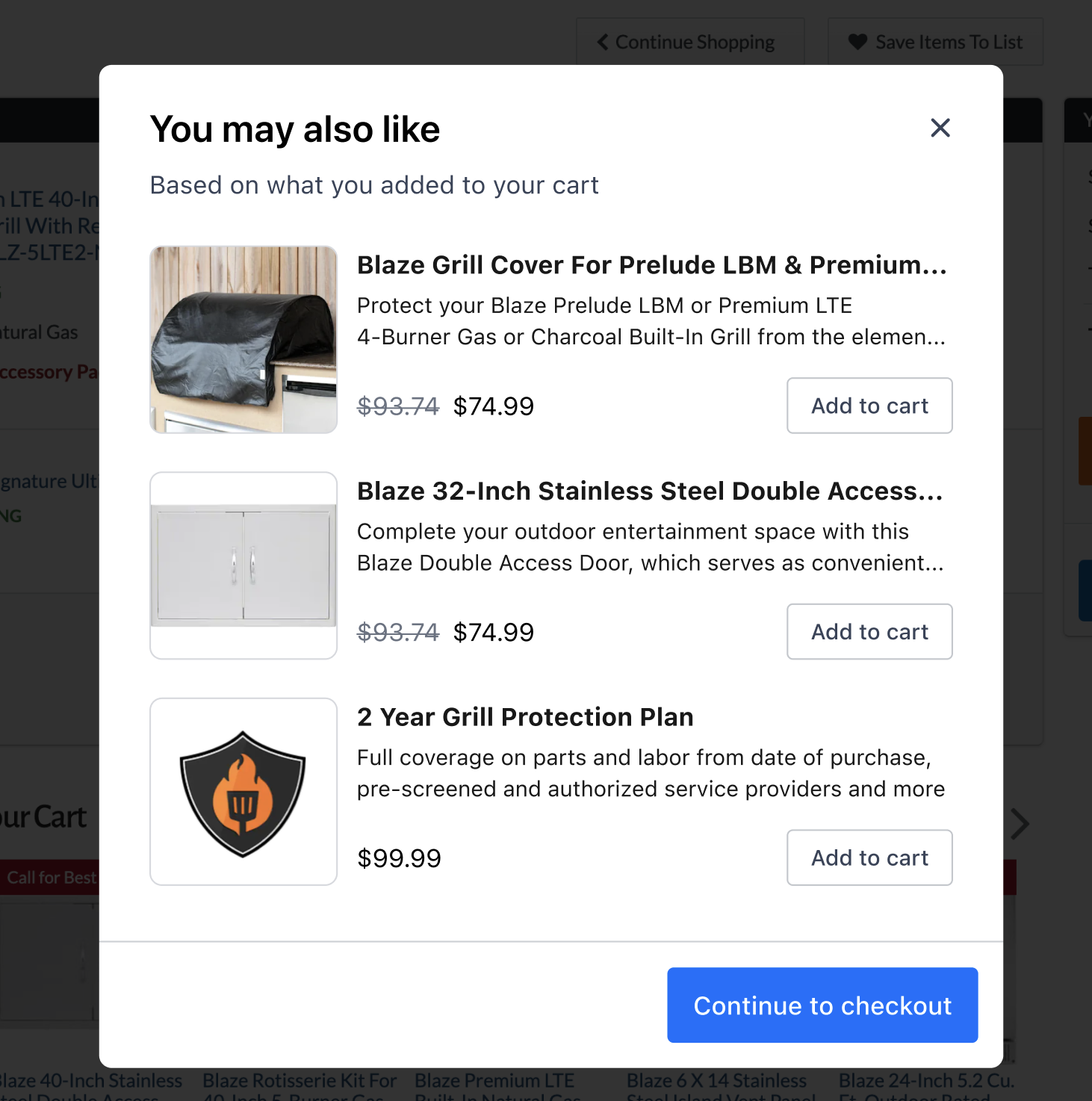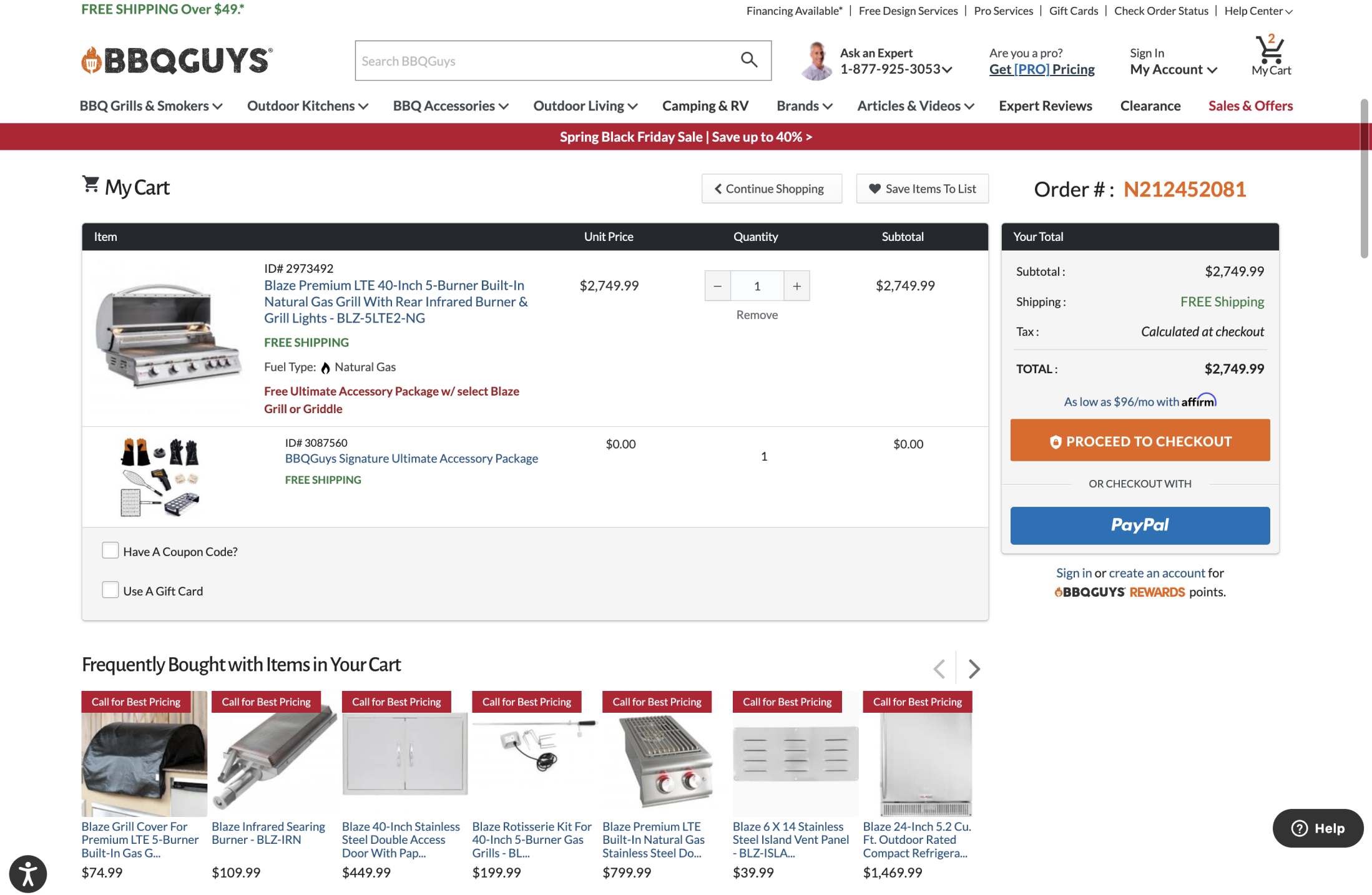 Availability
Big Commerce
Custom (API)
WooCommerce
Related Articles
Find what you need?
Rate this article on a scale of 1-5, with 5 being the best.