Read about how to create content with a product-first approach.
There is a difference between embedding products to matching content and writing content about a specific product. There is no right or wrong, but when it comes to e-commerce, the so-called product first approach proves to be more successful in terms of conversion rates. The main reason behind this is that you actively promote one product and get the chance to emphasise its uniqueness. Of course, you could write about white dresses in general and embed some of them, but the impact on the reader is usually lower. On the other hand, to feature a product with all its advantages creates an urgency of owning this specific product, making it more likely that the reader will buy the product.
An example of well-produced product first content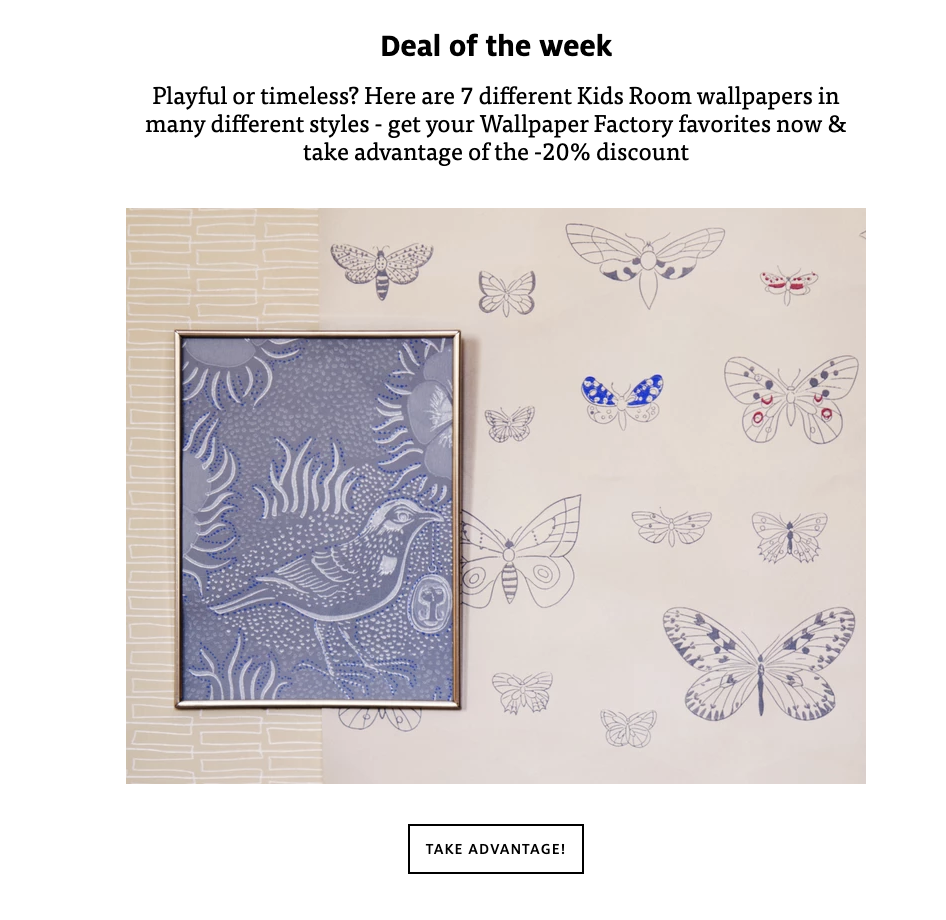 What works best in terms of product selection:
suitable & competitive product price
unique item for your target audience
high-quality product images
free shipping / free returns
well known brand or relevant newcomer brand
relevant product for the season
unique deal or discount for your readers
What works best in terms of content:
call-to-action in headlines & links 
information about the brand/product 
why the product should be bought - USP 
inspiring images of the product
quote from brand or designer
shopping logo & trust elements
customer support information
optimised article with SEO keywords
Tip: Are you not sure if your content includes all the important features of a product first article? Use our handy scorecard to check your content quality.